THE GOOD SPARK HYGIENE KIT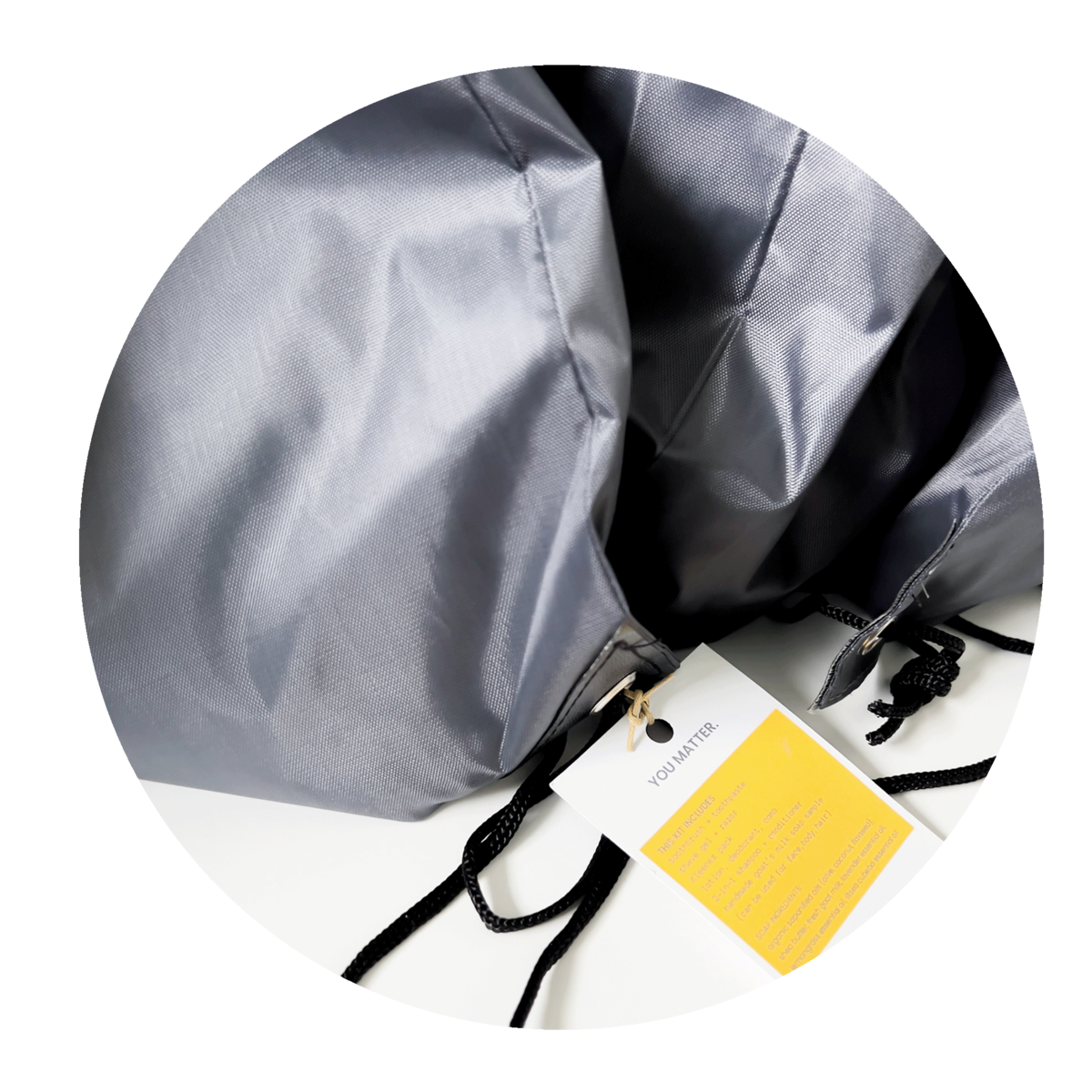 Self Care. It's important and it's a necessity.

We all know feeling good & good hygiene go together like, you know, PB&J.
For most of us, a good warm shower that washes away a bad day, the grime of life is taken for granted.

For many, especially the unhoused, basic hygiene like a toothbrush to clean teeth or having some lotion, or a simple good hot shower...is a luxury.


GOOD SPARK HYGIENE KITS ARE DONATED
TO THESE AMAZING ORGANIZATIONS.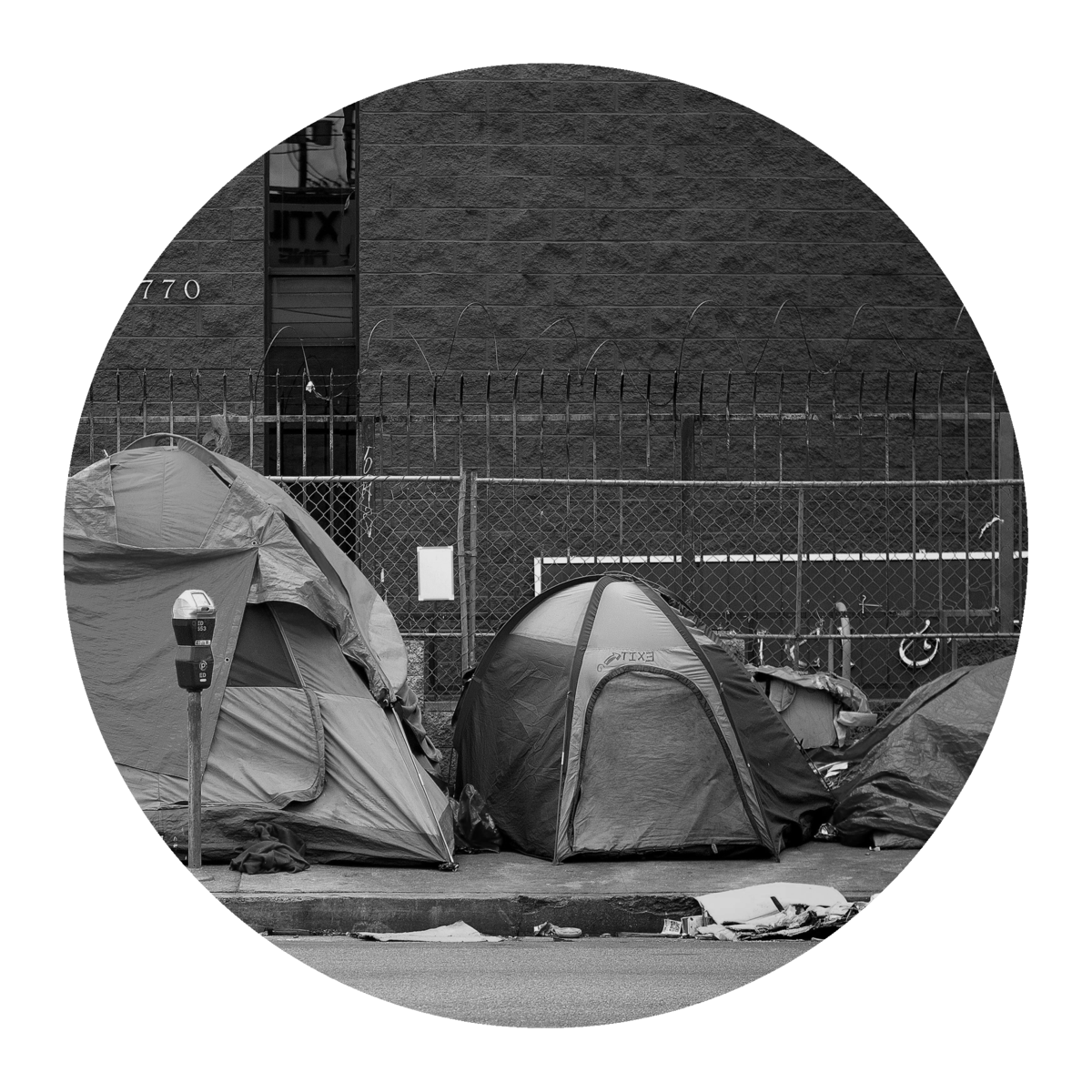 As of 2021, more than 326,000* people experienced
at least one night of sheltered homelessness in the United States.
BASIC SELF-CARE IS ACCESS TO GOOD HYGIENE.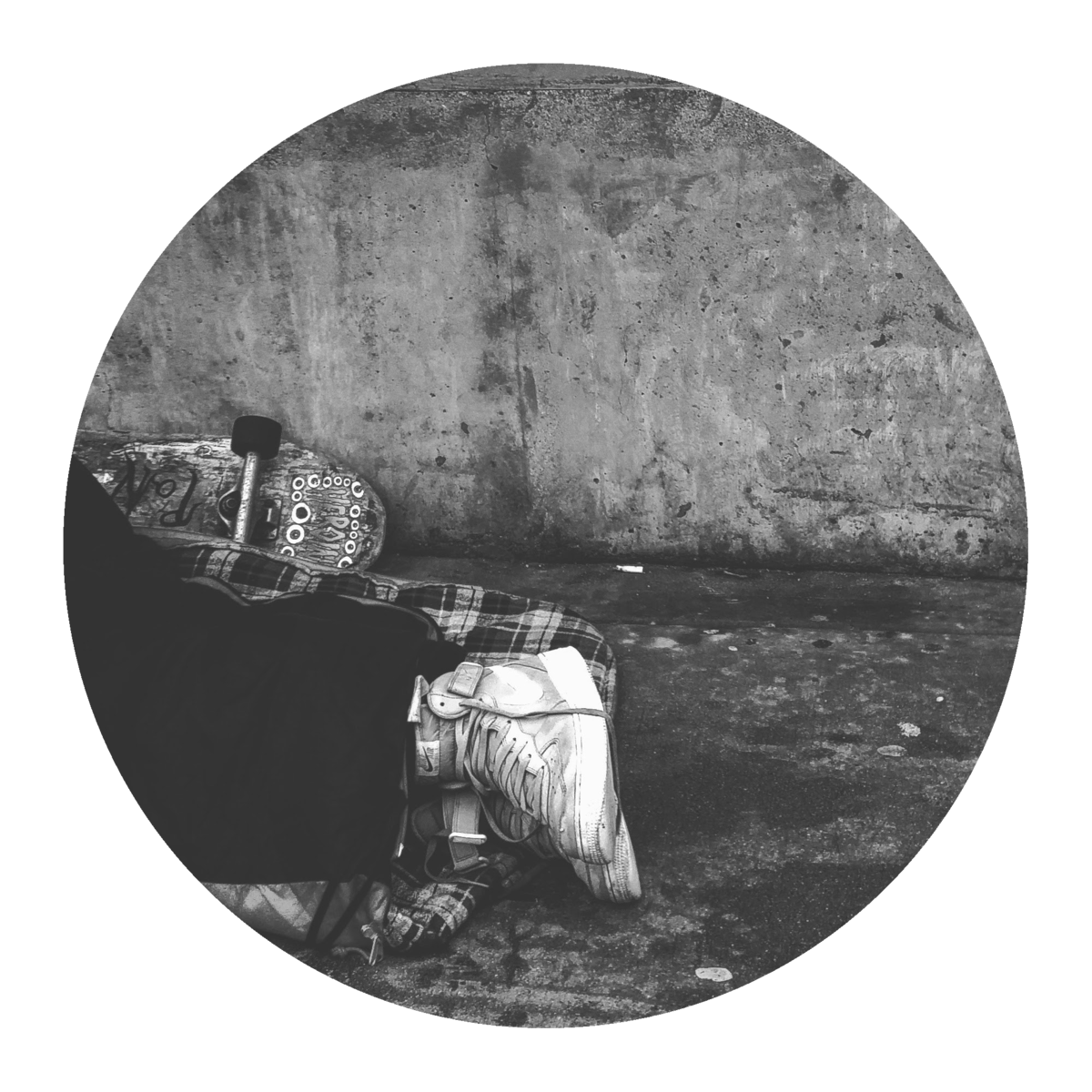 HOMELESS IN LA AND NYC.
As of January 2020,
161,548 people experienced homelessness in California. New York, a not
so distant second, counted 91,271 homeless on any given night.**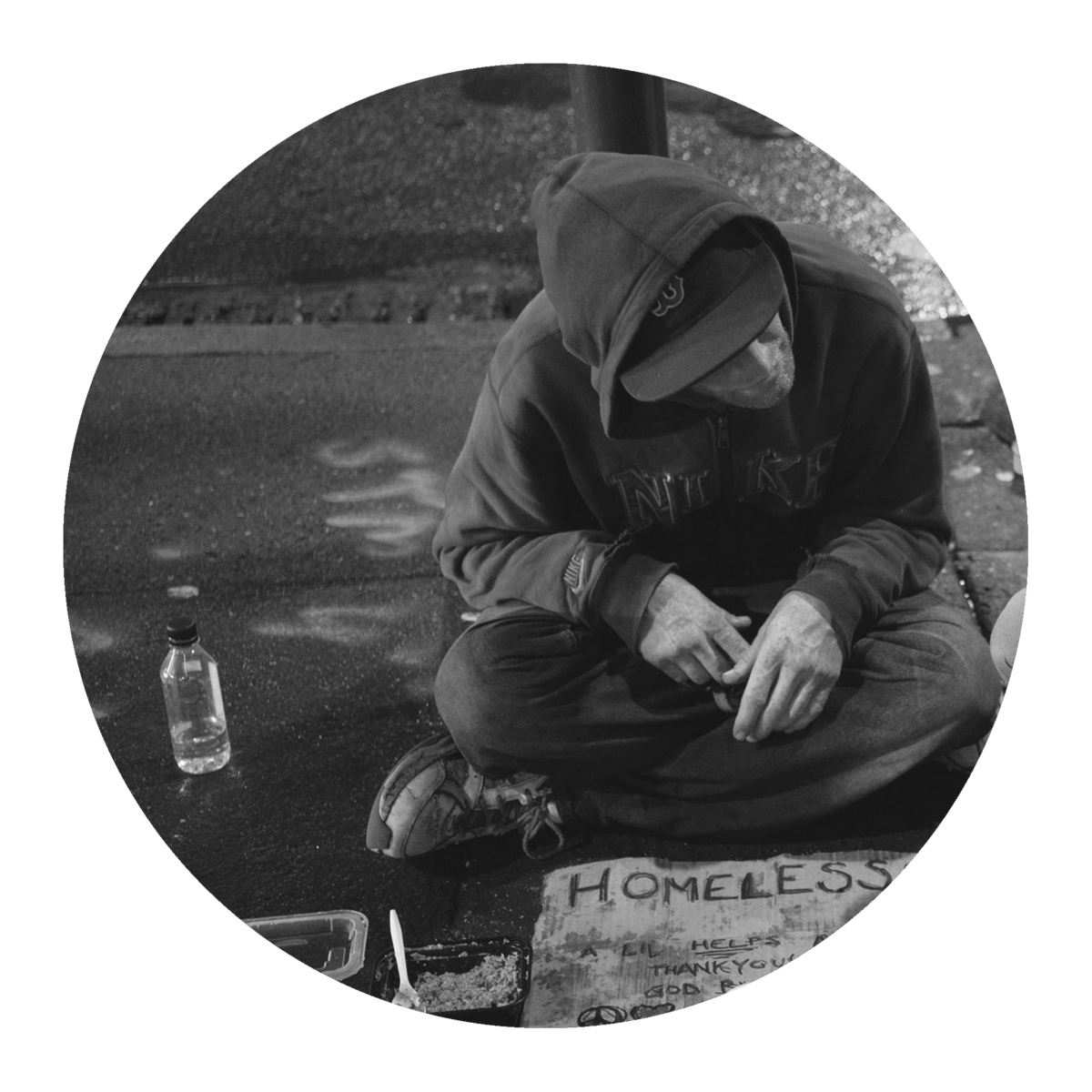 In 2020, the homeless population in Los Angeles County rose to
63,706 total sheltered and unsheltered - a 12.7% increase from the
previous year. As of late 2022, the official count is 69, 144. A 4.1% increase from the 2020 count.***

In June 2022, there were
50,287 homeless people, including 15,866 homeless children, sleeping
each night in New York City's main municipal shelter system. A
near-record 18,832 single adults slept in shelters each night in June
2022.†

Lack of affordable housing is cited a contributing factor to this growing crisis.
***https://www.weho.org/Home/Components/News/News/10523/23

*https://www.hud.gov/press/press_releases_media_advisories/hud_no_22_022

**https://www.usich.gov/homelessness-statistics/ca

†https://www.coalitionforthehomeless.org/basic-facts-about homelessness-new-york-city/

https://www.lahsa.org/news?article=726-2020-greater-los-angeles-homeless-count-results

https://www.nbclosangeles.com/news/local/2022-greater-los-angeles-homeless-count/2832385/

https://www.nytimes.com/2022/07/15/briefing/homelessness-america-housing-crisis.html